References & Trial
Read about Masterbus 300 customer stories and how they have used the OPC Server in their organization. Do you want to test it out for yourself? Get a trial version!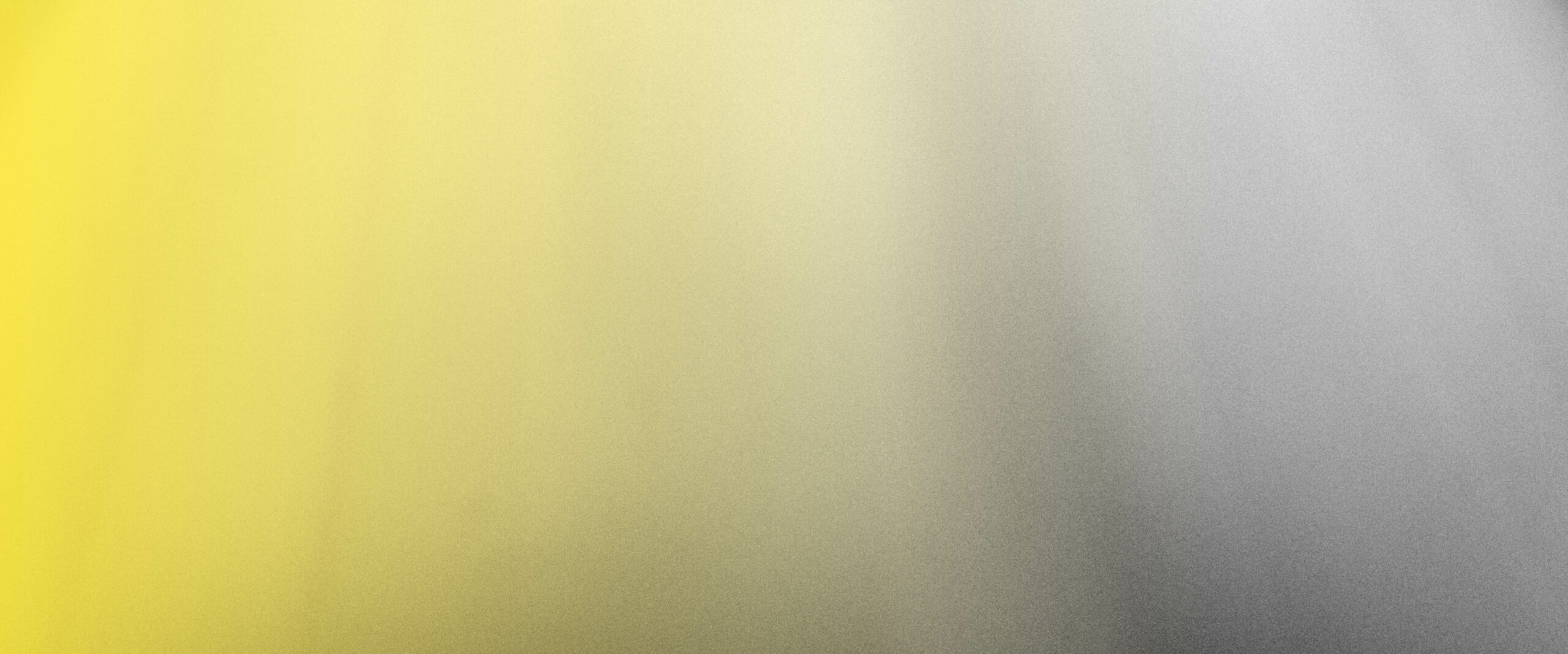 Get the Trial Version
Get at Trial Version for Masterbus 300 by contacting info@novotek.com
---
What do other customers say?
Customers all over the world are today enjoying the MB300 OPC server for Masterbus 300 and it is collecting and visualizing data in all types of industries across all continents spanning from Mining, Pulp and Paper via Power to Oil and Gas. This is what some of our satisfied customers have reported:
Oskol Elektrometallurgical Kombinat
Stock Company Oskol Elektrometallurgical Kombinat in Stary Oskol, Belgorod region, Russia is one of the largest plants producing metal products based on direct reduced iron.
Their problem was that the existing automation systems of Ladle Furnace 1 and Ladle Furnace 2 were more than ten years old. The system was based on ABB MasterPiece 200/1controllers with ABB MasterBus 300. MasterView 830 with more than 2700 signals we use as operator interface.
"We changed from MasterView 830 to a system based on Proficy iFIX with the Novotek MB300 OPC Server. The MB300 OPC Server provides fast and reliable communication interface and was commissioned without stopping the existing automation systems."


Hidd Power Company (HPC)
Novotek Masterbus 300 OPC Server at Hidd Power Company (HPC) in the Kingdom of Bahrain.
HPC is a progressive company providing Bahrain with quality water and power 24 hours a day7 days a week.
HPC is a major contributor to the growth of our country. Our brand driven company is consistently meeting the increasing power and water demands of the Kingdom of Bahrain and currently provides almost 35% of the power and 75% of the total water consumed in the country.
"We are using the Novotek MB300 OPC server to retrieve data for the enterprise historian from Two ABB Advant DCSs. To be honest this product was not the first choice as we first opted to use a GCOM OPC server from another supplier. However , the GCOM proved to be unreliable and the supplier themselves could not resolve the problem . We then purchased the Novotek MB300 OPC Servers and we set up ourselves. They are used to retrieve 17000 analog and digital points at 1 – 3 seconds resolution. Our choice of Novotek came after the failure of the GCOM OPC server and we successfully tried out the Novotek MB300 OPC server solution before we purchased. We have positive experience with the product and it is compared to all solutions provided in the market is the best value and best performance . The Novotek team is responsive and dependable when it comes to support of the product."
Mr. Ali Khalaf, Head Of Control, Hidd Power Company