Contact Novotek
Novotek Group is the owner of Masterbus 300 but you buy the license from Novotek Sverige AB. The Novotek brand is well established with over 35 years of experience of delivering industrial OT/IT and automation solutions.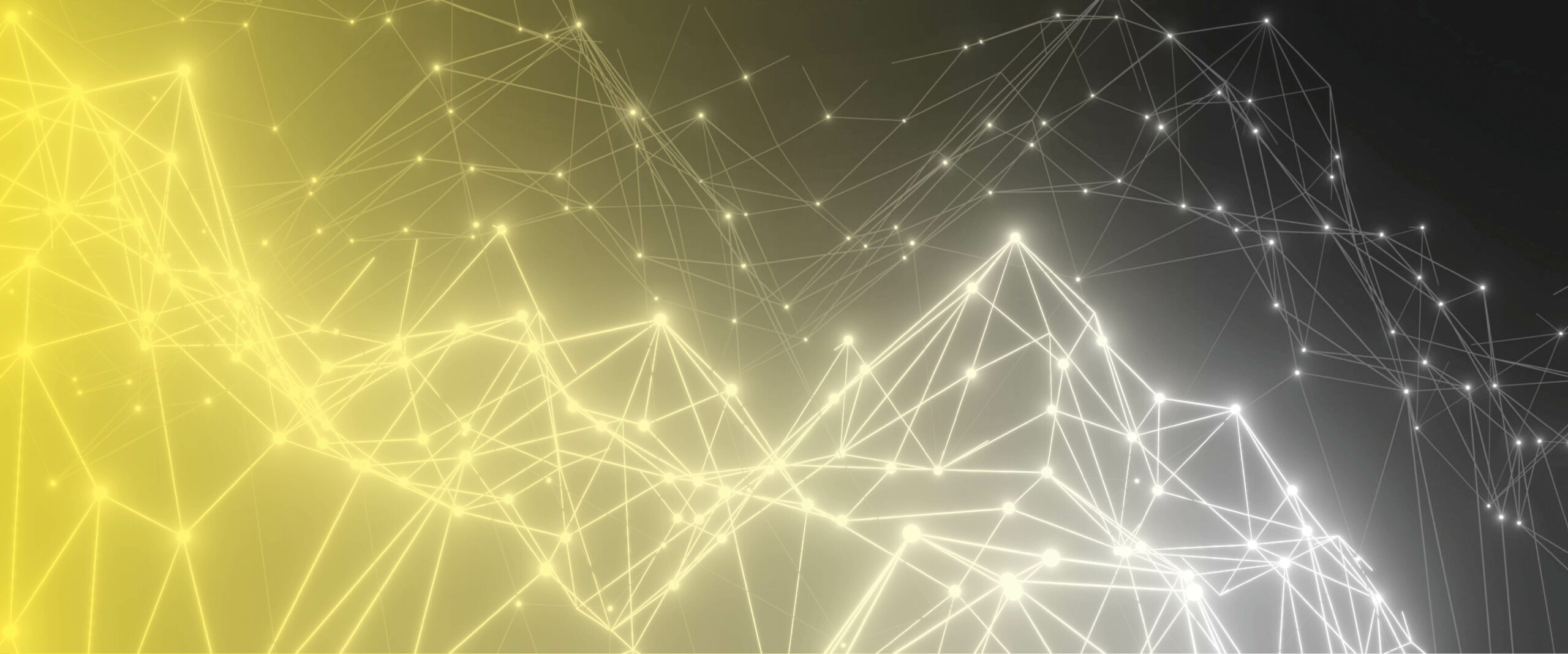 From 1986 to now
Novotek was founded in 1986 and developed Masterbus 300 in 2005.
Providing you with configuration services of the driver if that is needed.

Converting the ABB backup files (*.bax) to *.CSV files who can be used to generate tags and objects for the new system.
The commitment of the Novotek group is to deliver the RIGHT solution for every single customer in their field of expertise. Their focus is production, ranging from automotive via water treatment to petrochemical.
They give their customers the ability to meet their challenges by being able to optimize and digitalize their production processes.
With Novotek as an partner you have a complete solution containing products, services and knowledge.
Get in touch

Questions? Contact Novotek